The Great Jack O' Lantern Campfire
Bask in the warmth of a Fall campfire, roast marshmallows, and enjoy popcorn and hot cider. Listen to haunted Halloween tales, and see a dazzling display of hand-carved illuminated jack o' lanterns at Darnall's Chance!
Saturday October 21, 2017 7pm-8:30pm
No reservations required.
Cost:$4/person
Ages:All ages are welcome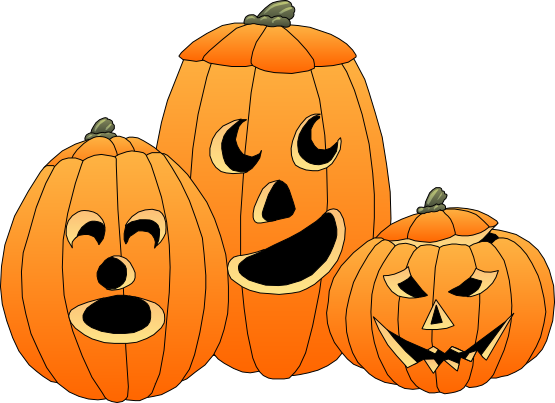 Location: Darnall's Chance House Museum
14800 Governor Oden Drive
Upper Marlboro, MD 20772
Contact: 301-952-8010; TTY 301-699-2544
Rain date: Sunday, October 23 at 6 pm.